Adult Flag Football League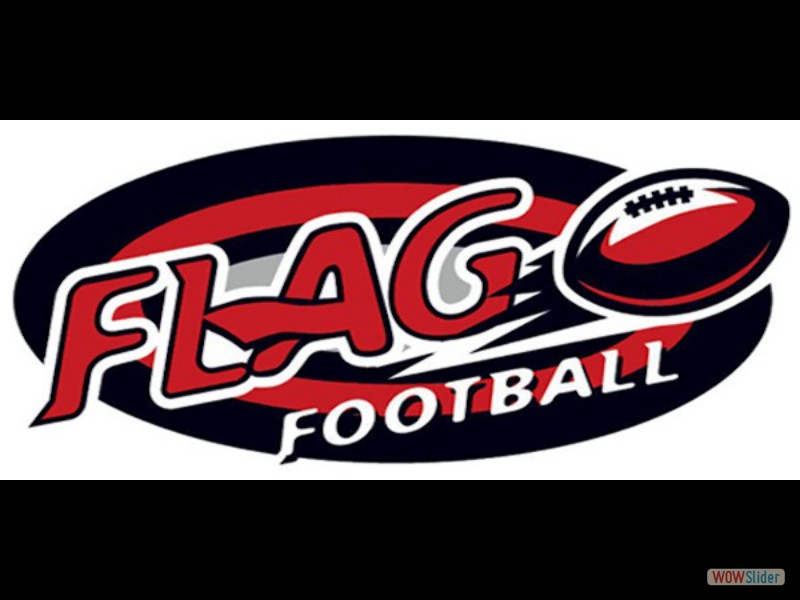 New to UFA Milton!
Adult Flag Football League

7v7 play with 55 minutes games with 5 minute halftime. 1time out per half (30 second stop clock). Additional Rules apply and will be communicated in the rule book to follow.

Season Duration: 8 Weeks on Sundays

Cost: Early Registration until May 25th -$85
Late Registration: $100

Game Time: 10:00am to 12:00pm

Game Location: UFA Milton United Sports Complex 170 Cox Road Roswell, GA 30075

2 games played per day: 2 brackets with 8 team projection.

T-shirt and placement medals included in price of registration.