Camps
Why Come To Our Camps?
United Futbol Academy is committed to providing training camps that promote a higher level of play through technical and tactical training in a FUN yet demanding atmosphere.

Our objective is to identify areas that need improvement and provide training to help players advance their skill level. Campers will learn that with commitment, hard work, patience and confidence, they can succeed.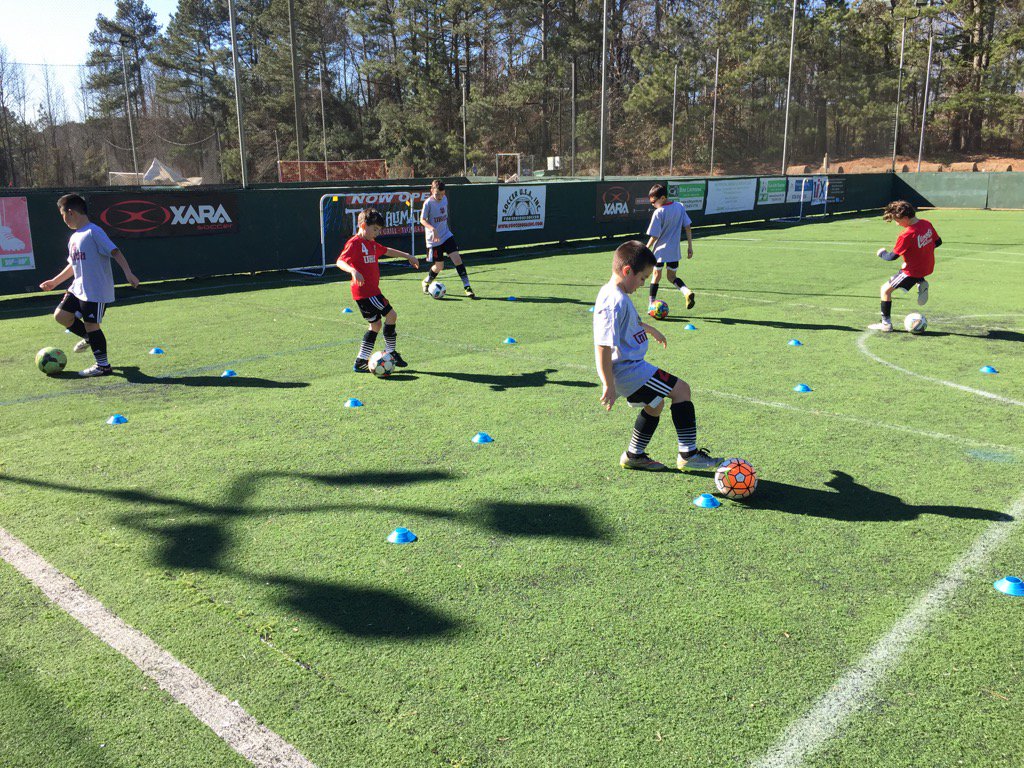 Here is what you can expect from our camp experience:
Receive as much attention regardless of skill level.
Be exposed to various forms of technical and tactical training.
Experience intense but fun training.
Be challenged to set new limits for yourself.
Gain the kind of confidence that inspires others.
Work with qualified staff and learn from professional coaches.
The camps incorporate fun games and activities, while instituting a solid understanding of the game in each camper. Players will be grouped by age and ability and learn in a comfortable but challenging environment.