Rec Picture Day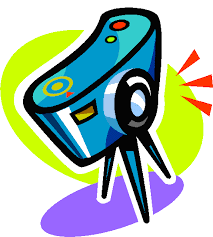 All American Sports Photography is excited to continue our partnership with the UFA for your Soccer Season.
Photo Days are here and parents can purchase individual and/or team photos to create memories of your child's soccer season. Please contact All American Sports Photography directly if you have any questions or scheduling concerns regarding photos. Email is the best and quickest:
robert@allamericansportsphoto.com
, Office:
678-714-6369
There, you can view and download photo schedules, photo order forms and photo samples. The Fundraiser Package has been a very popular item in the past, but this season we have added the fundraiser to the order form which can also be viewed through the website. The funds from the Fundraiser Package go toward helping with our scholarship program, field equipment and maintenance. Please consider this option in your purchase.
Please have players arrive in game uniform roughly 10 minutes before your scheduled photo time.
We want to make sure your children don't feel rushed and that your games start on time.
The Photo Schedules are below:
Saturday, October 7th

-
Polo Fields
All: U5, U7 boys, U7 girls U8 boys & U8 girls recreation soccer teams
Saturday, October 14th

-
Polo Fields
All: U10 boys, U10 girls, U12 boys & U12 girls recreation soccer teams
(there are a few exceptions as we tried to accommodate the field your team is playing at)
Saturday, October 21st

- UFA Milton
All: U6 boys and girls recreation soccer teams
Thank you very much and we look forward to seeing you all out on the fields this season.